Archer The Fourth
— Luxury Menswear

Project:
Look Book


Credits:
Creative Direction, Photography, Illustrsation, Retouching
Archer the Fourth is a luxury menswear brand proudly made in Toronto, Canada.
Their collection draws inspiration from The Edwardian Era, a time when class and sophistication were highly coveted. They have modernized this timeless style by merging it with contemporary edge and comfort.
Their Fall / Winter collection is a bridge between eras.
Just like the men of Edwardian times, they ensure every garment in the collection is rich with textures and tones that allow for effortless layering and pairing.
They have also chosen to use only the finest European fabrics from the world's top fabric mills. Archer the Fourth prides itself for using premium all natural fibres allowing for a minimal environmental impact when the garment has come to the end of its lifecycle.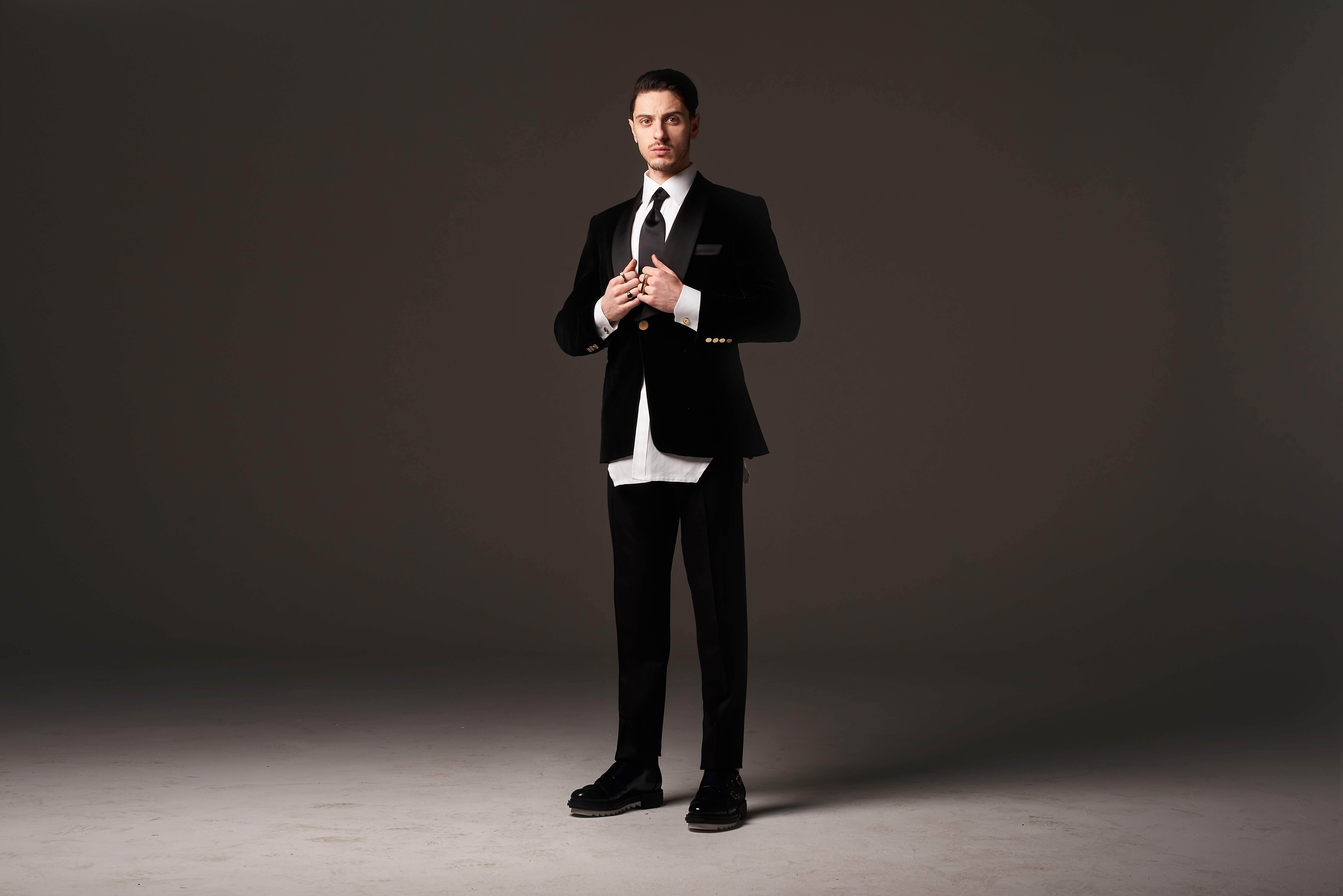 .

Archer the Fourth strives to be recognized as Canada's first luxury fashion house.

By creating the finest pieces of menswear we hope to withstand the test of time and be a symbol of Canadian excellence, one that will passed down from generation to generation